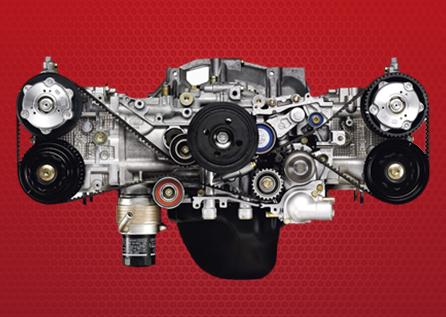 Our business caters for most Subaru engine repairs from models 1992 and up.
We have extensive product knowledge of all known current issues with both turbo and non-turbo Subaru model engines. The 3 main culprits for engine failure in Subaru engines are excessive oil consumption, poor piston design and leaking head gaskets.
With revisions made in the repairs we offer, the Subaru engine goes on to become a reliable piece of machinery.
We take the time to understand your Subaru engine requirements, advise the best repair methods to suit your budget and suitability.
Subisolution provides the best Subaru gearbox repairs in the country at competitive prices.
We are an interstate repairer/supplier of top-quality Subaru gearboxes for both manual and Automatic/CVT Subaru model vehicles. We include the latest revised parts applicable to each Subaru gearbox for trouble free running. We choose to use Subaru OEM parts so that your gearbox performs like it was when new.
Our Services include:
• Complete or partial manual Subaru gearbox overhauls covering all Forester, WRX, Outback, STi, Impreza, Liberty models
• Manual transfer case and Viscous coupling supplies.
• Diagnosis of Gearbox faults both Subaru Automatic/CVT and Manual transmissions
• All Subaru 6 Speed repairs and overhauls. 2001 STi -2015 STi are our speciality.
• Overhaul and repairs to Subaru Automatic/CVT
• Subaru Automatic valve body overhauls
• Parts supplier of all Subaru transmissions, both Automatic and Manual.
• Technical information and advice.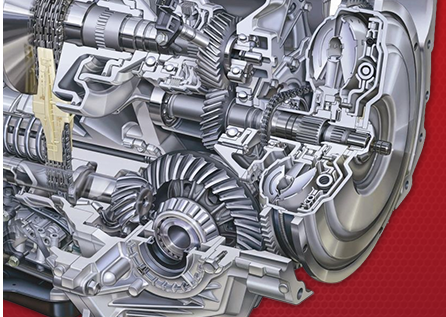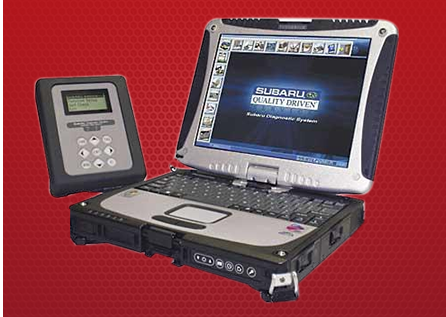 Norrie is a well-rounded Subaru specialist with a comprehensive understanding of Subaru Systems that include; Body Control, Engine & Transmission mechanical and electrical, Security Systems, programming and more.
His methodology is systematic when it comes to fault finding with most problems identified promptly. His service is both to the trade and retail customers, and consist of technical advice and repairs both locally and interstate.
Please contact us now should you require Norrie's service.
Subisolution now offers a wide range of Subaru engine and gearbox repair kits suited to both the enthusiast & experienced engine and gearbox builders. Each repair kit that we offer, has been thoughtfully constructed through our many years of Subaru overhaul experience, this provides the best repair options to suit each individual budget and expectations.
We use a range of non-genuine & OEM approved parts subject to model specification and kit options. For Subaru engines that have had failed engine bearing, we always recommend crankshaft & connecting rod replacement. All Subaru engine repair kits contain revised cylinder head gaskets where applicable as a means to stop the common Subaru leaky head gasket.
Repair kit components and brands are subject to change without notice due to discontinuation of part lines from suppliers.
We are able to alter each kit where necessary to suit each individual need. Visit our shop now.